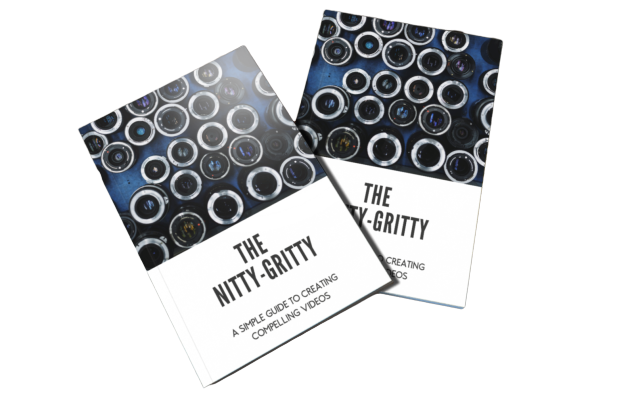 A FREE GUIDE TO GET YOUR VIDEO OFF TO THE RIGHT START!
The Nitty-Gritty has been written to help your next video achieve its unique objectives.
Deciding on key aspects of the video, before production starts, will avoid costly communication mistakes.
Whether you're tackling the job yourself, or engaging professionals, this guide will ensure you get your video off to the right start.
Included:
the trends in video

the idea and its key aspects

the plan and its finer details

the process to pull it all together