A background in agriculture and career in co-ordinating metro television production make Camilla a great fit for Anvil and its clients. Where do you think Camilla is based? (HINT: It's not a capital city.)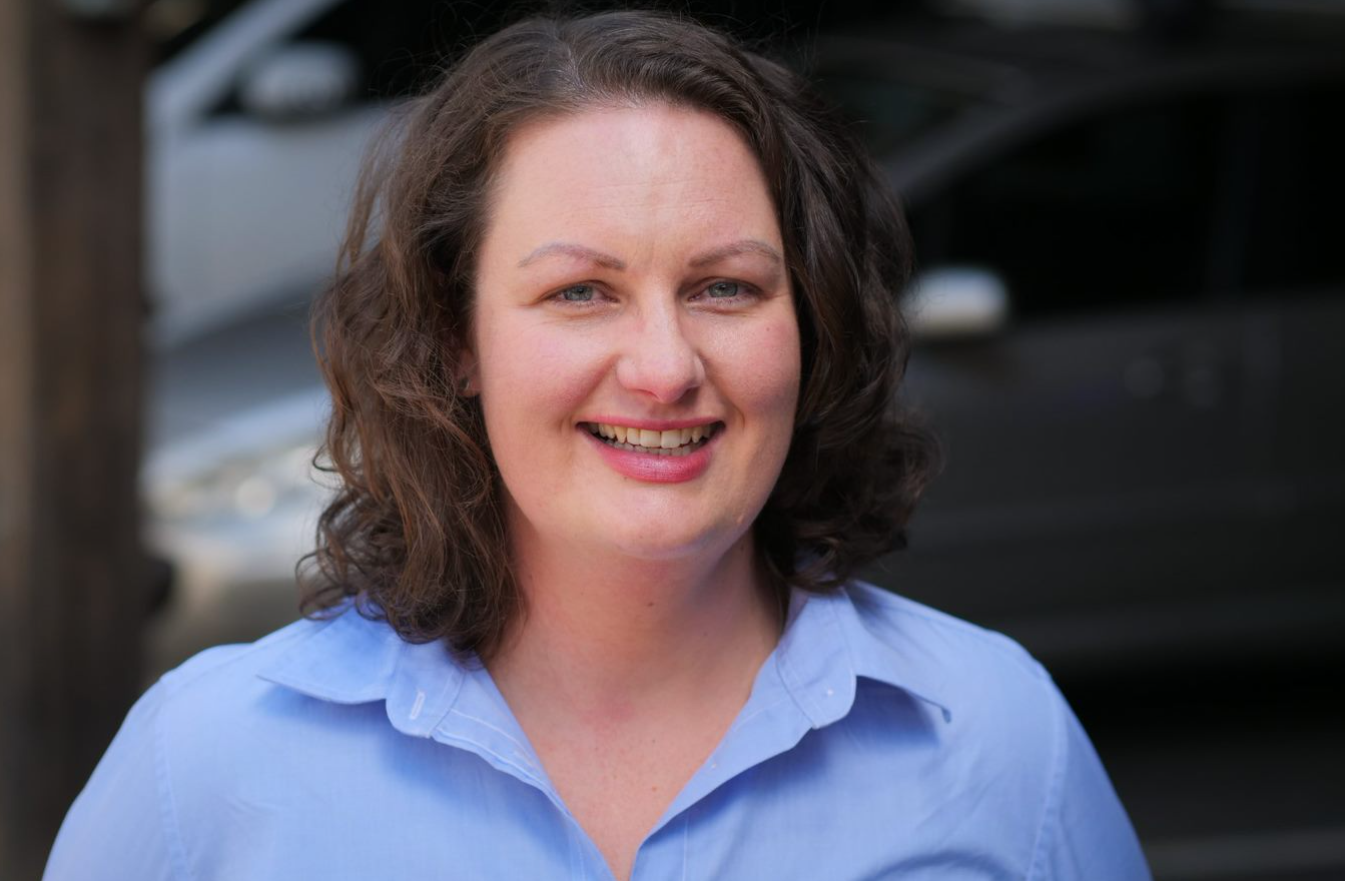 CAMILLA PLUNKETT
Q: Camilla, welcome to Anvil! Tell us how you came to find yourself as a Media Producer?
I grew up on a sheep, cattle and cropping enterprise in the NSW Riverina and spent my childhood avidly working with my family on the farm. Holidays were spent planting trees and my favourite memories are in the shearing shed or yards. I always loved being out and about on the farm but at school I was a complete creative. After leaving school I headed off to Uni to study a BA Arts in TV Production and then onto the bright lights of Sydney.
Q: During your career, you've seen a lot of stories. What are the most memorable stories you have worked on and why?
A: There are too many to even remember as I was across the daily schedule of a national broadcaster for many years. I've worked as a production coordinator across many live and sporting events and also on reality shows. I was part of a team that turned Hanger 96 at Sydney airport into a studio and closed George Street so the Australian Olympic team could be filmed landing and marching to circular key after the 2012 London Olympic games. I also worked on the last Schools Spectacular in the old Convention Centre in Sydney.
Q: Why is it important to be a storyteller? What's special about the stories of rural Australia and primary production? What do you enjoy about field producing?
A: My passion has always been to tell the stories of the land and its people. As a kid id always be 'getting in the way' taking photos of what everyone was doing! Not everyone has had the experience of a life raised on a farm, for many it's a different lens. I see myself as the conduit between land and viewer and am able to help people connect. After living in Sydney for 8 years it was an eye opener for me how many people had never been exposed to a real life working farm or knew where food comes from. Field producing allows me to get out amongst it and I absolutely love it!
Q: What do you like most about working at Anvil?
A: The content. I love being the conduit between the land and the screen. Having grown up on a farm seeing how the little box in the living room could show the world your story, I soon saw the value in educating people about rural life through the medium of screen. I'm very passionate about sharing these stories, about the land and its people.
The crew aren't bad either!
---------------------------
If you'd like to talk to one of our experts about your video project, get in touch with us.