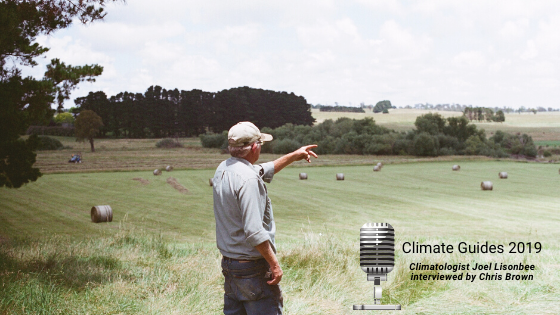 The podcast world is flooded with content, much of it with poor creative and technical execution and lacking a clear focus. But why? A podcast is just "recorded chat", right? As long as you chat about the right thing, it will work!
Yeah, nah.
The problem is, successful podcasts sound natural, effortless, so it's easy to think there's nothing to It. But they don't just happen - even simple interview-based podcasts.
Successful podcasts have professionally recorded audio, compelling narrative structure, a host with excellent interview technique, broadcast-standard editing and packaging - including expertly applied music stings and underscores - and a clear purpose.
Interview-based podcast content stands or falls on the quality of the interviewer and their ability to:
draw from the talent animated and clear articulation of their subject area;

shape the flow and structure of the talent's explanation;

be the agent of the audience, asking the questions they would ask were they in the room;

achieve strategic communication, leading the audience to the understanding and motivational response that will enable them to use the podcast content.
Here's one Anvil Media has created for our client, The Grains Research and Development Corporation, that ticks all those boxes.
This approach may seem rather conventional, but the end result is a professionally delivered podcast that spells success.
Are you contemplating starting a podcast or maybe refining the one you have? If yes, the assurance that the interviewer has the skills and knowledge to make the most of the single opportunity of each interview is non negotiable.
Want to partner with an agency whose differentiator is that assurance? get in touch, we'll make a great team!